Your "Go-To" for Everything Packaging Design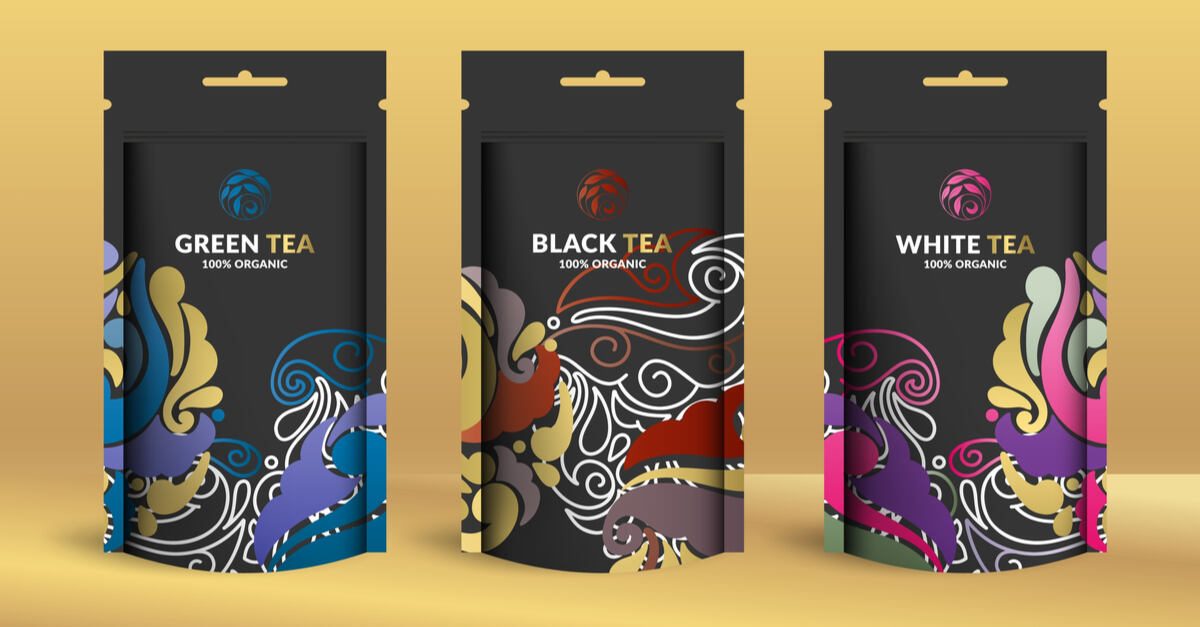 Product packaging is a crucial area in your business because packaging determines whether consumers will buy a product from you or your competitor. Current trends indicate that packaging influences product choice for over 70% of Americans. Packaging involves more than just wrapping your products in a nice piece of paper or beautiful box.
As a business owner, you have to consider the preferences of your target audience and the actions of your competitors before coming up with a packaging design. This piece aims to guide you as to what packaging design is and how our talented team can provide packaging solutions for your business.
What Is Packaging Design?
Packaging design is the process of creating a design and developing a container for your products. The design process begins with determining the nature and texture of the material you want to carry your product, and ends with the eye-catching art or typography to draw a consumer in.
The following are reasons why packaging design is essential:
#1. Marketing and Advertising
The primary role of your packaging design is to attract customers by quickly capturing their attention. A quality design should give a consumer a love-at-first-sight type of experience.
#2. Uniqueness
It is always likely that there are other businesses selling the same type of product as you. Packaging distinguishes your products from that of your competitors. This uniqueness protects your consumers from counterfeit products, thus maintaining quality standards.
#3. Branding
Packaging does not only help identify your product but also symbolizes your brand. The best way of selling your brand is through a well-thought-out packaging design because your product consumers interact with more. Your packaging should make it easy for consumers to identify your company's name, logo, and address details.
#4. Information
Product packaging is not just about distinguishing your product from your competitors or promoting your brand. It also involves communicating with your consumers on the nature of your product and how to use it. For example, a beer bottle should share the ingredients used, the percentage of alcohol, a warning on excessive consumption, age limit, and expiration date.
Preserving and Protecting Products
The design of the material you use to package the nature of your product determines your product. Proper packaging material should ensure that your product reaches your consumers as intended.
What You Should Consider Before Settling on a Packaging Design
Before settling on a packaging design, it is fundamental to consider the following factors:
Cost: Basic business knowledge demands that one profit after meeting production costs; that's the only reason people get business. A proper packaging design should correspond to the nature and the value of the goods. Your investment in a packaging design should not have adverse effects on your profit margins.

Material: The packaging department in your company should settle on a suitable material for your goods. The design material for your products will be highly influenced by the nature of the good, the mode of distribution safety requirements, and the type of display you want.

Marketing Channel and Selling Points: Where you sell your products should determine your choice of packaging design. Each industry has different regulations and standard requirements that your packaging should meet. Understanding your marketing channels will enable you to enter and conform to the demands of different markets quickly.

Graphics: There is no design without graphics, meaning your choice will determine whether your product stands out on shelves. Graphics should connect to or create a bond with your target market. For example, packaging graphics for children's products should have bright colors and friendly images.
Levels of Packaging Designing
There are three essential levels of product packaging that help protect and preserve goods at the storage and distribution stages. These levels include:
1. Primary
Primary packaging is also referred to as Retail or Consumer Packaging. This level of packaging refers to retail or consumer packaging, meaning it comes into direct physical contact with your products. Packaging design at the primary level protects and preserves your interests, and communicates with consumers on the nature of the products. Consumers are drawn to primary packaging design as it shares and informs of product details like nutrients, ingredients, and more.
2. Secondary
Secondary packaging is packaging on materials that a product or many products from the primary packaging stage. The level of packaging offers protection to your goods, holding them together, markets and advertises them.
Secondary packaging designs are the most crucial product packaging stage for marketing and advertising. This importance is because this level of designing focuses on marketing and visibility. This stage is characterized by easily visible designs and high-quality graphics on the product's packages—the more visible the invention, the more quickly it captures a consumer's attention.
3. Tertiary
As a business owner, you probably have transported your products packaged in large cartons. For instance, if you're transporting crates of beverages, you will have to arrange the crates in large cartons for convenient transportation. Packaging in those cartons is what entails tertiary package design.
The main aim of this stage is protection during the transportation of commodities. The visual and graphic appeal is not given much attention at this stage because the designs on this level of packaging focus on the safety of large volumes. Little or no advertising efforts are put on this stage.
Start Creating Your Next Packaging Design
The choice of packaging designs for your business will play a significant role in the success of your business. A packaging design that stands out is not only how your customers recognize your products but also attracts new prospects. Contact us today for customized and flexible packaging solutions.