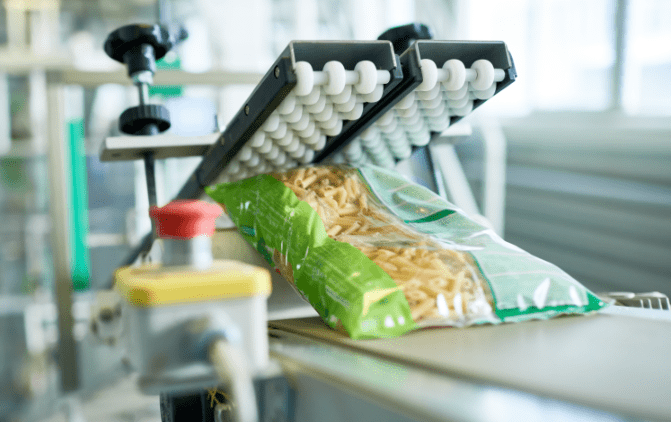 CUSTOM PACKAGING MADE SIMPLE
When we say Custom Packaging Made Simple, we really mean it! We have over 40 years of experience in the packaging industry, so we know how complicated and frustrating it can be to find a solution to your custom packaging needs. That's why we created The Packaging Lab. We want to help companies like yours cut through the confusion with a simple process to order custom pouches and packaging films that will get your products into the market and in the hands of your customers very quickly.
We pride ourselves on being the only company in the U.S. to offer a turnaround in as little as one business day with no minimum order quantity required.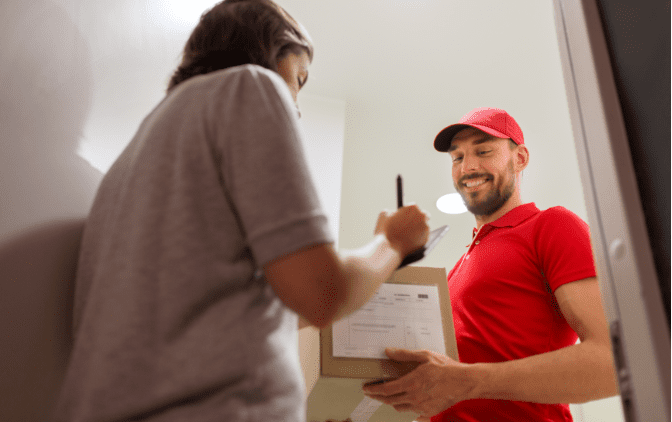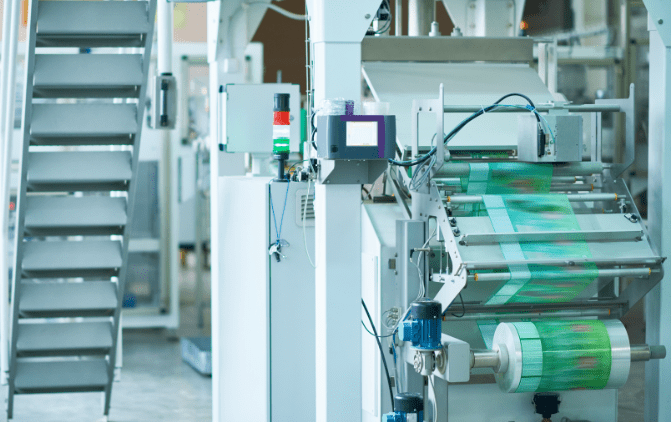 The Packaging Lab will give you an advantage over your competitors by helping you to establish a professional brand for your products. With our first-of-its-kind online solution and state-of-the-art production facility, we will provide you with the highest quality flexible packaging. We are proud to offer:
No minimum order quantities
No tooling costs
Custom-printed packaging
Turnaround as fast as 24 hours when ordering online
Browse through our website to learn more about what we can do to help increase sales for your business. We'd love to work with you on your custom packaging needs!