DETERGENT PACKAGING MADE EASY
Offer fresh insight and cleaning power with brand-boosting packaging that will meet every consumer's eco-conscious needs.
DETERGENT PACKAGING
A wide variety of flexible packaging and pouches can be used to package liquid laundry and dishwasher detergents. By eliminating the bottle, you can expand your customer base or enter into new markets. Custom-printed laundry detergent packaging and other cleaning products will give you not only a visual advantage over competitors, but also save you time and money when ordered with The Packaging Lab.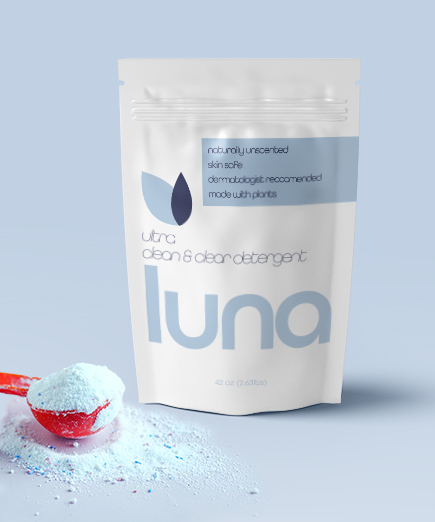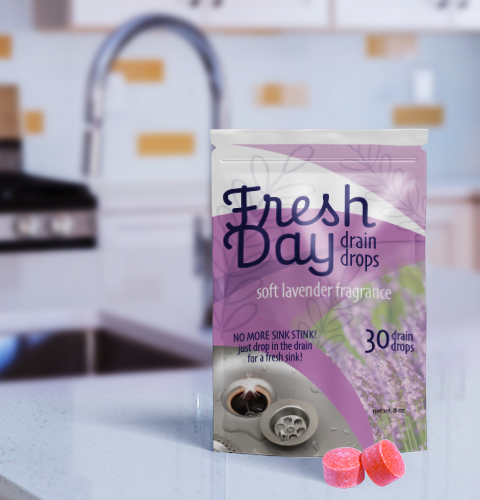 POUCHES FOR CLEANING TABLETS
Effervescent cleaning tablets for small kitchen appliances, water coolers, humidifiers, dehumidifiers, water heaters, sink drains and toilets, and other household applications can benefit from moisture-proof pouches. You can offer your customers different quantities of cleaning products, including bulk sizes, by choosing from our flexible packaging.
PACKAGING FOR CLEANING POWDER
We can give you a unified look across your entire product range of cleaning powders for floors, cabinets, furniture, rugs, automotive, or other surfaces that reinforce your brand on store shelves. Getting an order started through our online system is as easy as uploading a PDF with your design. We will work with you to make sure the packaging for your cleaning products stands out.