DESIGN FOR ME
Our design team is here for you!
HOW DESIGN FOR ME WORKS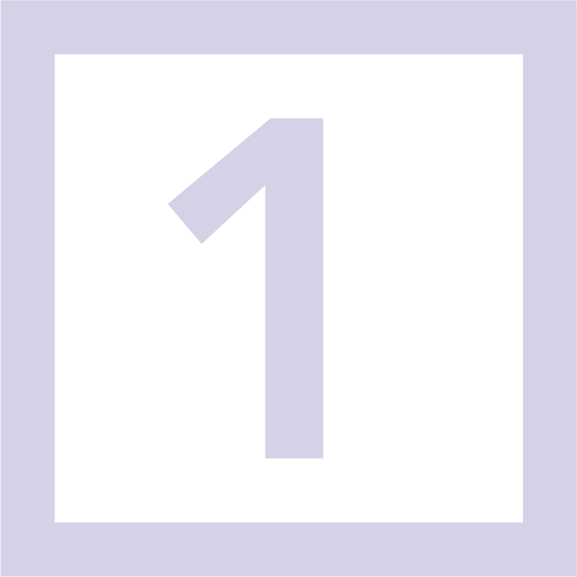 Order Design For Me online
Click the Order Now button below to place your order.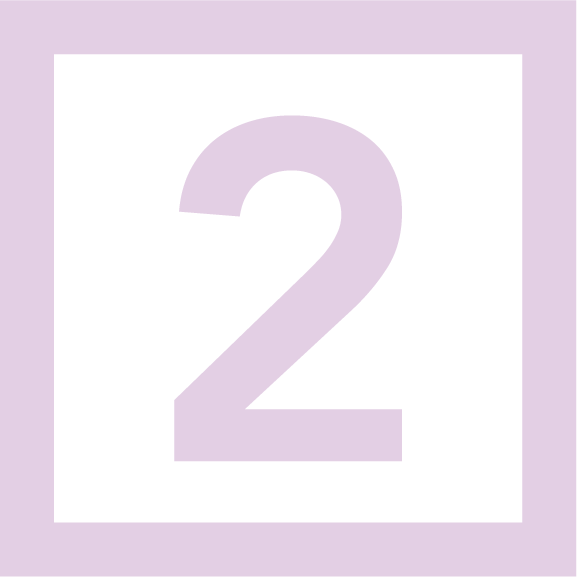 Answer questionnaire
We'll send you a quick, 2-page questionnaire that will tell us about your company and product.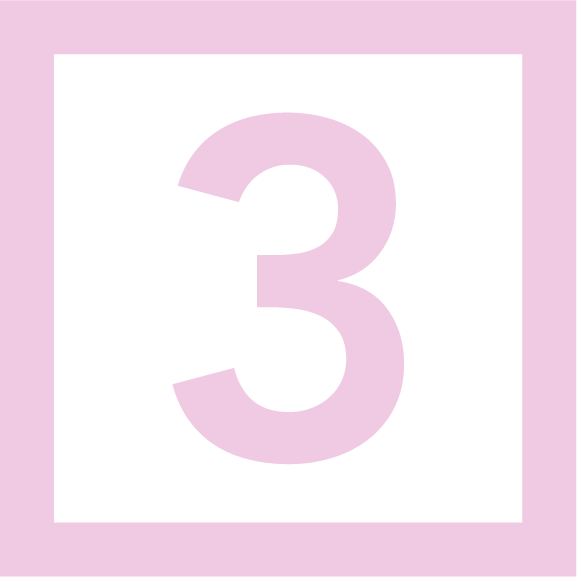 Upload assets
You'll provide any assets you want on your pouch: logos, UPCs, text, images, etc.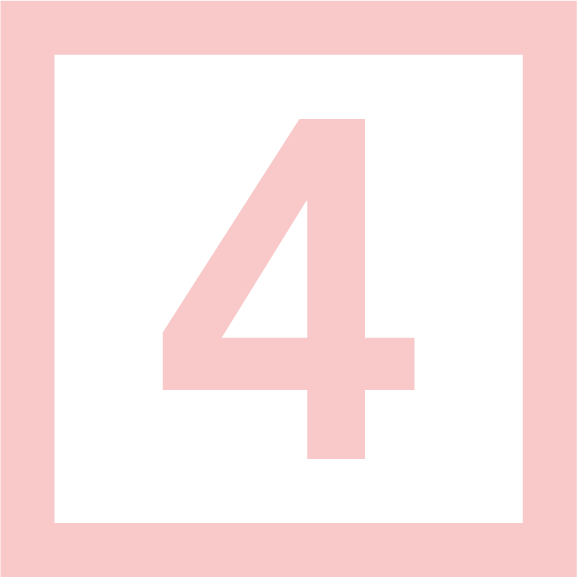 30-minute phone consultation
Once all assets are recieved, we'll schedule a phone consultation with you.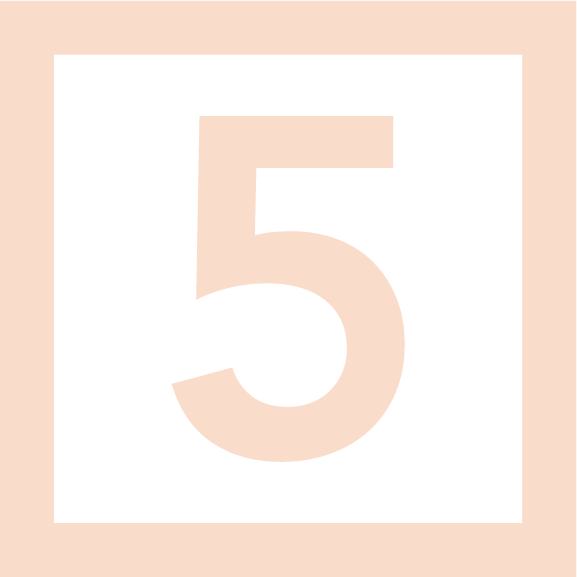 Design 3 concepts
Based on your questionnaire and consultation, we'll design three layout concepts for you to choose from.
Choose a concept
Once you choose your final layout, you're ready to order your pouches.
Order your custom pouches
Upload the final pouch artwork you'll receive when placing your pouch order.
WHAT WOULD YOU LIKE DESIGNED?