CUSTOM SUPPLEMENT PACKAGING AND POUCHES
With more than 40 years of experience in the packaging industry, The Packaging Lab is the ideal solution for your custom supplement packaging needs. We strive to simplify the order process for custom supplement packaging bags.
With a turnaround of as little as 24 hours, you don't need to have a maximum or minimum order quantity. All of our packaging categories help keep your supplements fresh and safe for a long time, from custom supplement bags with logos to custom resealable supplement packaging.
If you want to get your products to the market in the shortest possible time, contact us today and place your order for supplement bag packaging.
SUPPLEMENT POUCH PACKAGING
With The Packaging Lab, you are free to explore various options of supplement packaging bags so you can determine which one best fits your business. The available lines of features include:
Stand-Up Pouch: The design stands on shelves without external support and is suitable for large and bulky supplements.
Lay-Flat Pouch: Also known as pillow pouches or three-side sealed pouches, lay-flat supplement pouch packaging is ideal for thin or flatter products.
Rollstock Film: You'll need to finish the cut to get the ideal sizes since roll stock comes as one extended package. Order roll stock films only if you have your packaging machinery or work with a co-packer.
Free Sample Pack: The free sample pack cuts through all the other categories of supplement pouch packaging. If you want to try and determine the ideal size and material you want as packaging for supplements, you can request samples for free.
Your supplement pouch packaging significantly affects your operational costs, customer satisfaction, and product preservation. With the different offerings available at The Packaging Lab, you will always get supplement bag packaging tailored to the specific characteristics of your supplements.
With supplement pouch packaging you will get strength, convenience, branding, and shelf life, especially with custom made supplement bags you design for your business.
STAND-UP POUCHES
Stand-up pouches are flexible custom supplement packaging ideal for product display. The package has a firm base and can stand on a solid surface without external support. The other parts of the bag are flexible to let you store any product of your choice. Each stand-up pouches' base provides a place to display your brand and product description.
We make our stand-up supplement pouches with film. You can customize and choose the material and colors that best fit your needs. Stand-up pouches have display-ready hanging poles for easy display and resealable tops to enhance reuse. You can get custom-made supplement bags and printed supplement bags easily.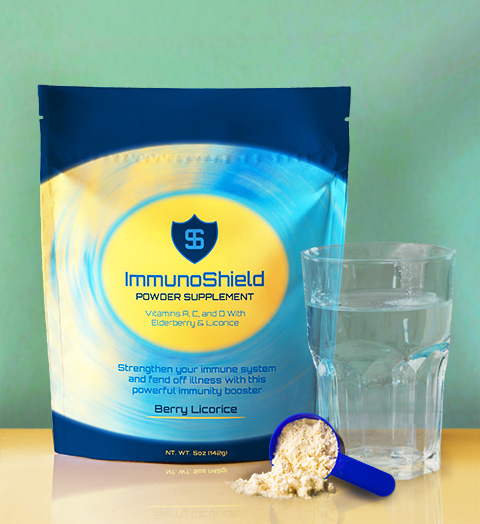 LAY-FLAT POUCHES
Lay flat pouches are packaging for supplements that lay flat on retailers' premises. Lay-flat supplement packaging is the most economical category we have. You can request resealable packaging for supplements with zippers to facilitate reuse. These can also become custom-made supplement bags or printed supplement bags.
Lay-flat pouches have ample interior space suitable for packages with larger quantities. The design of lay-flat bags is repetitive across products, so the package reinforces your brand. To avoid space wastage, you can choose an exact shape and size for your supplements. You can learn more about lay-flat pouches if you still want further details.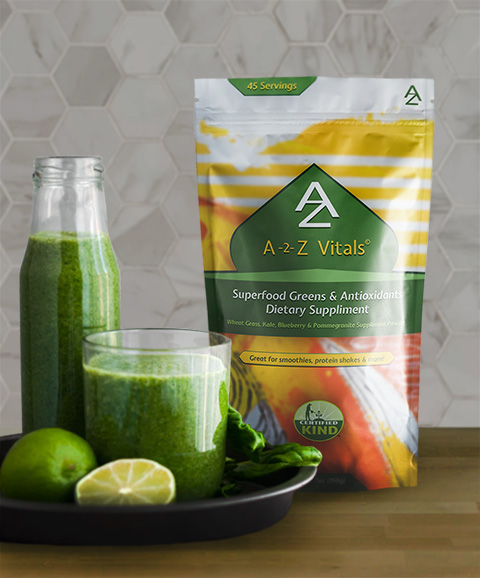 RESEALABLE SUPPLEMENT PACKAGES
Oxygen and moisture could harm the freshness of your supplements. Resealable supplement packaging allows you to close the pouch and keep oxygen out securely. If you are a supplement manufacturer, you can get custom resealable supplement packaging from The Packaging Lab. To receive custom-made supplement bags, follow these five easy steps:
Login to The Packaging Lab website and navigate to the "order now" section.
Select "Resealable Supplement Packaging" from the available categories and add your preferences to the cart.
Create the print design for your packaging for supplements with a free illustrator available (if you don't have a graphic designer, The Packaging Lab has an inexpensive program to guide and help you).
Choose the specifications of your packaging for supplements, e.g., size, material, and finishes.
Upload your print files and place your order for custom resealable supplement packaging (you will get an order confirmation to prove that you submitted your order for supplement bag packaging successfully).
ROLL STOCK FILM FOR SUPPLEMENTS
We don't cut our roll stock film before you order; you can buy rolls of different lengths and use a cutter to create the size you want. If you prefer transparent package effects in your design, a clear field creates product windows to help you achieve your goal. If you prefer metallic artwork, you can opt for a metallic film for your custom made supplement bags.
Custom supplement bags with logos are a great way to promote your business. With your name and brand on the supplement packaging bags, your customers can glimpse different details of your products. You could also display your brand on the roll stock film if you don't want custom supplement bags with logos. That way, you reinforce and market your brand to clients.
CUSTOM SUPPLEMENT PACKAGING DESIGN
The Packaging Lab's free illustrator has file setup instructions to get you started on your design. You can view an overlay that shows you all features, options, and manufacturing tolerances. If you don't want to design custom supplement packaging yourself, you can work with our design team to find which printed supplement bags suit your business.
To get a design sample, fill out a questionnaire and upload your current design assets such as nutrition facts, images, ingredient list, logo, and UPC. If you want multiple designs, order your packaging for supplements together to reduce cost by adding an item in your cart for each print file. You can send your request for custom supplement bags with logos then.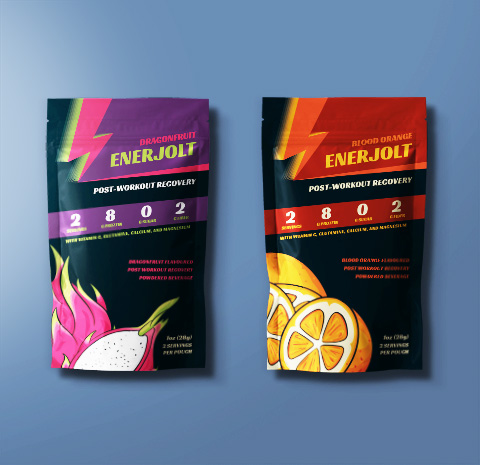 FREE SUPPLEMENT PACKAGING AND POUCH SAMPLE PACK
If you are unsure of which packaging for supplements will work best for you, we offer free trial packs with all flat supplement packaging and stand-up sizes designed with varying features and materials. Get your free sample pack today and begin your journey with excellent custom supplement packaging.