CUSTOM PRINTED MARIJUANA BAGS
Creating perfect packaging for your marijuana products is something that can help set your business ahead of the competition. Beautiful marijuana packaging and custom cannabis packaging reel in new customers. The question is, how do you go from producing great marijuana products to producing great products with superior packaging?
As your partner, you can expect:
Film: Custom-printed film that can be used for the packaging of numerous products such as lay-flat and stand-up pouches. This film is durable and completely customizable. Select the exact colors, logos, and designs that you want to see on your packaging, and let The Packaging Lab work its magic to make that happen for you.
Pouches: Some brands are more space-conscious with their packaging choices, and that is why pouches are the ideal choice for them. The stand-up pouches produced by The Packaging Lab have something known as a gusset at the bottom of them that makes it easier for them to hold a lot of volumes within.
Sample Packets: Smaller packaging options for offering samples of the product to those who are curious and want to try it out.
SMELL PROOF CANNABIS BAGS FOR DISPENSARIES
One of the most common complaints that people have about marijuana is the classic odor. It can be a major turn-off for many consumers. We help supply dispensaries and cannabis companies with high-quality and customizable smell-proof cannabis bags.
These bags contain extra sealant products that help keep the smell contained and ensure that everyone is able to enjoy their marijuana products without worrying about smell.
MARIJUANA BAGS FOR FLOWER PACKAGING
Many customers prefer to consume their marijuana in its classic flower form. It's the old reliable. To maintain the quality of the marijuana flower contained within, it is important to have bags that are specifically designed with this product in mind. That means having reliable cannabis packaging that seals in freshness for longer shelf life.
The Packaging Lab uses food-grade quality bags for marijuana packaging. We provide a wide range of packaging solutions for cannabis flower.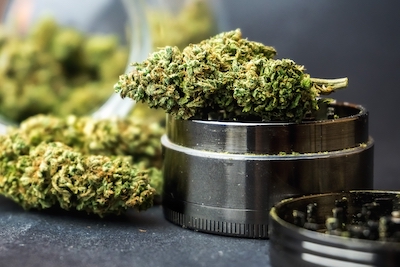 CANNABIS EDIBLES PACKAGING
There are no shortcuts when it comes to creating outstanding cannabis edibles packaging. There are strict federal guidelines regarding what must be contained on the packaging. These guidelines include:
Cannabis packaging for edibles must be child-resistant (difficult for any child under the age of 5 to open)
Tamper-evident
Resealable if there is more than one serving in the container
Opaque for all edible packaging
Contain information about the amount of THC there is in the product
Contain information about the net volume of the product contained within
On top of these strictly enforced guidelines, it is necessary for all edibles packaging to be unique and appealing. There are many cannabis packaging companies in the marketplace to choose from. The trick is finding a reliable partner with exceptional solutions. The Packaging Lab is here to help.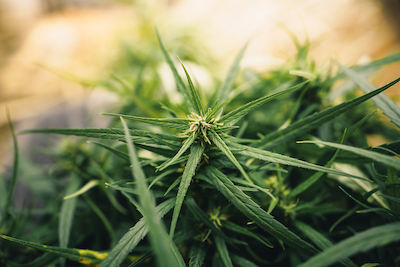 HIGH-QUALITY CUSTOM MARIJUANA PACKAGING
The legal marijuana industry has exploded in popularity, sales, and public attention. As more and more states adopt legalization, there's no stopping the cannabis train. Effective marketing includes packaging solutions. We offer high-quality custom marijuana packaging for companies of all shapes and sizes to help keep products fresh and customers interested.
Leave nothing to chance, get with The Packaging Lab today to see what kind of packaging designs you can work on together.